Our Story
We're using our 40 years of know-how, passion, and pride to bring you Mainers mitts and gloves. One hundred percent handcrafted in Maine using more than 95% U.S.-sourced materials, you will not find a higher-quality, better performing product for extreme winter protection.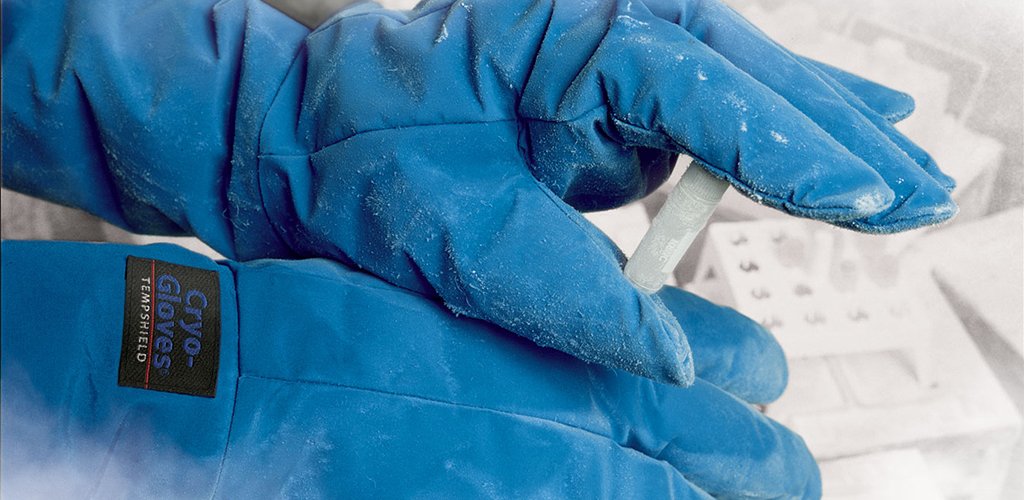 We Know Cold
Since 1980, we've handcrafted our commercial-grade cryogenic gloves, aprons, and shoe covers (trusted by leading labs, the U.S. military, and even NASA) out of our headquarters just outside Acadia National Park.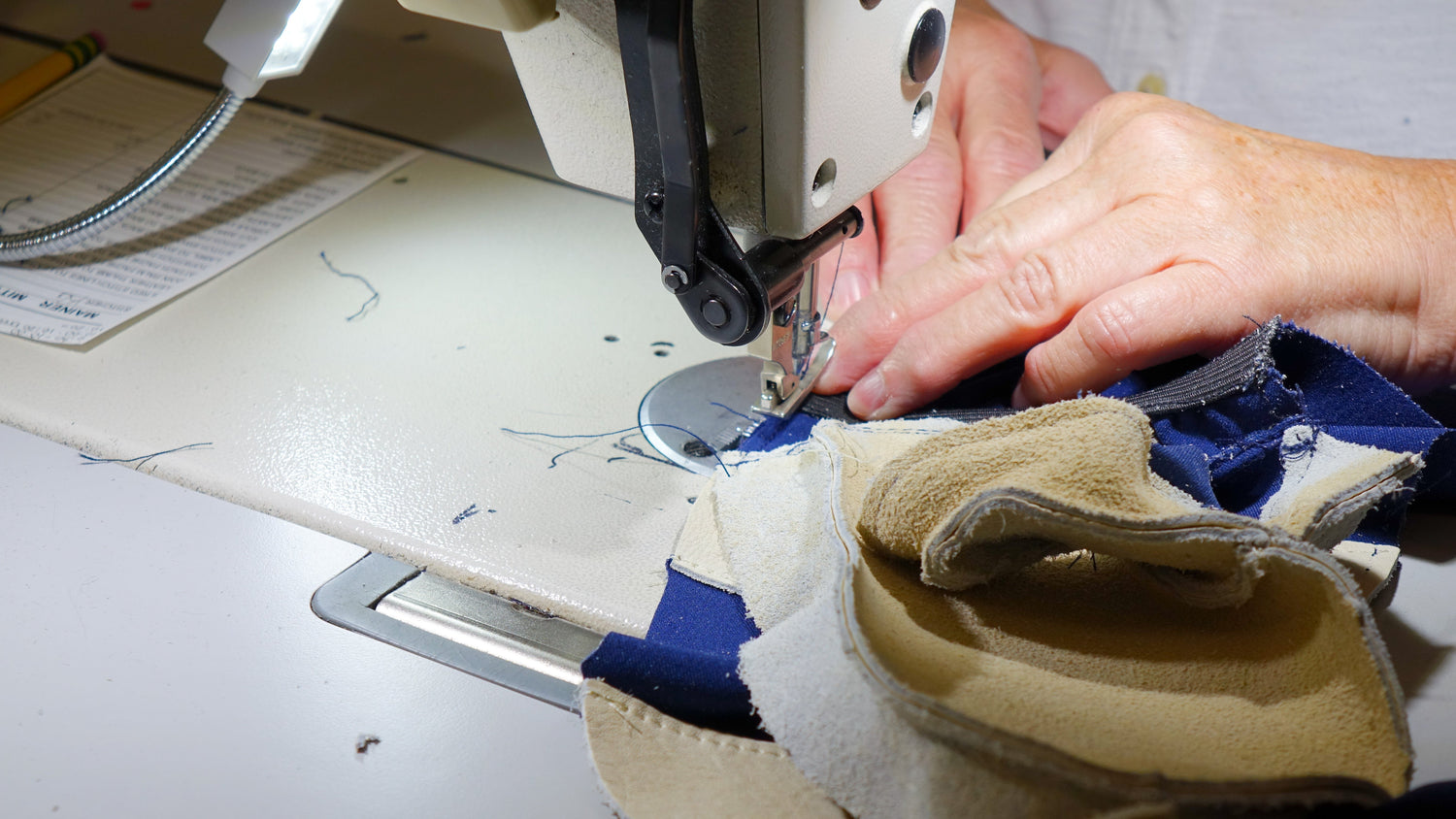 Millions of Stitches (& Counting)
Many of our employees were with us at the very beginning when we first started decades ago. That translates to millions of stitches, hundreds of thousands of cuts, hundreds of industry-leading improvements, and countless satisfied customers. When it comes to providing protection from extreme cold, our expertise is world class.
Brought to you by the people at Tempshield® Cryo-Protection
We're the industry leader in commercial-grade protection from liquid nitrogen, liquid oxygen, and other extremely dangerous cryogenic materials. Our gloves, aprons, and gaiters can safeguard against temperatures as low as -320.8° Fahrenheit. Thanks to our unwavering commitment to quality and unsurpassed attention to detail, we're trusted in labs, hospitals, and even space. Simply put, if we can protect professionals down to minus 300, we can keep you safe and comfortable on your next snowboarding trip.
Meet the Mainers
15 minutes away from Acadia National Park, our team brings decades of sewing and textiles experience to create the best mitts and gloves ever made.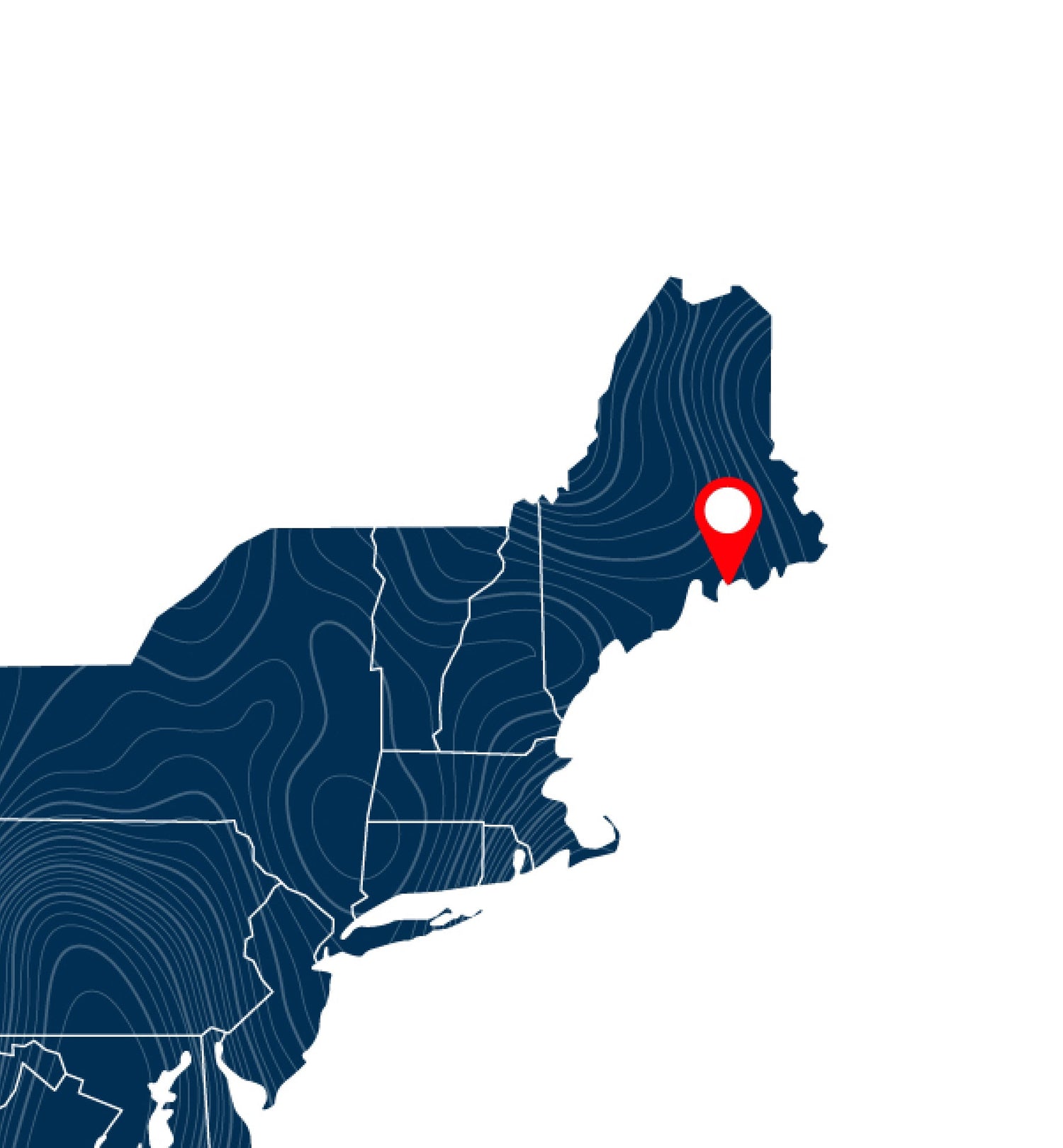 Invested in Maine
We handcraft our mitts and gloves here in Trenton, Maine. It's a community we're committed to building something special while creating local jobs. It's also a place that has taught us little something about how harsh winter can be.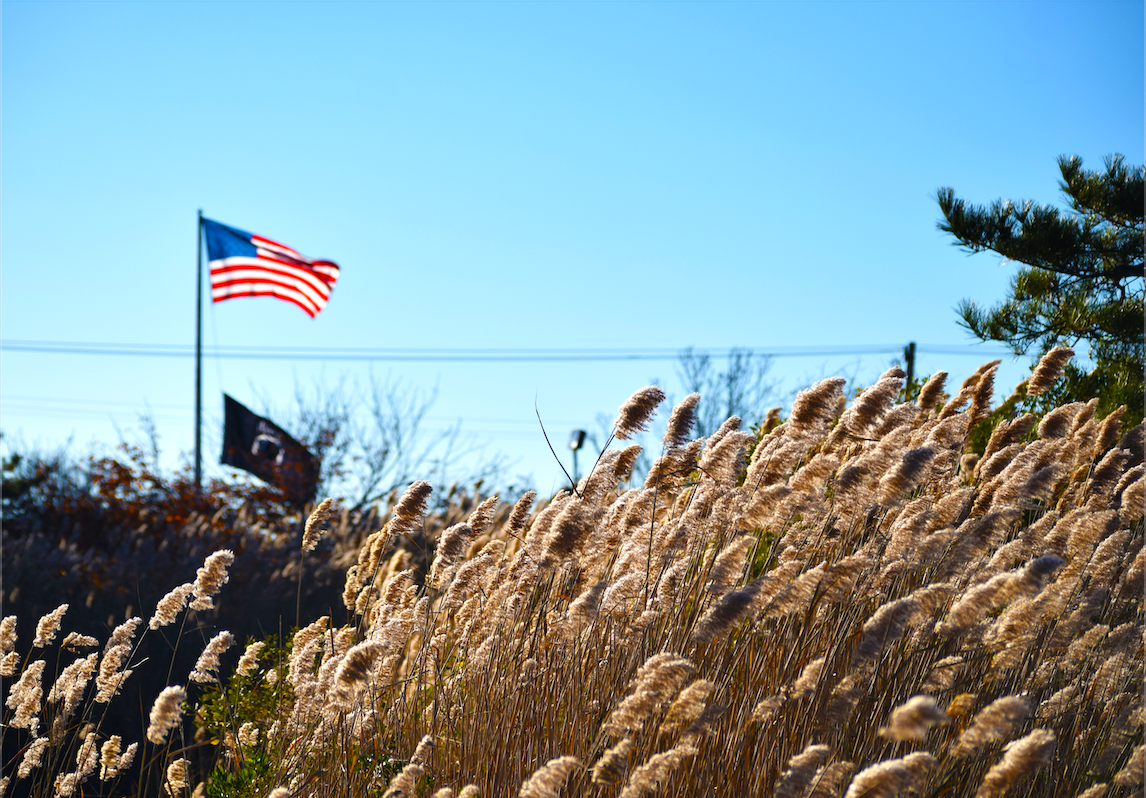 Domestically Sourced
We've worked hard to source 95% of the parts for all of our products here in the U.S. This keeps our supply chain close at hand while helping ensure jobs for our country.