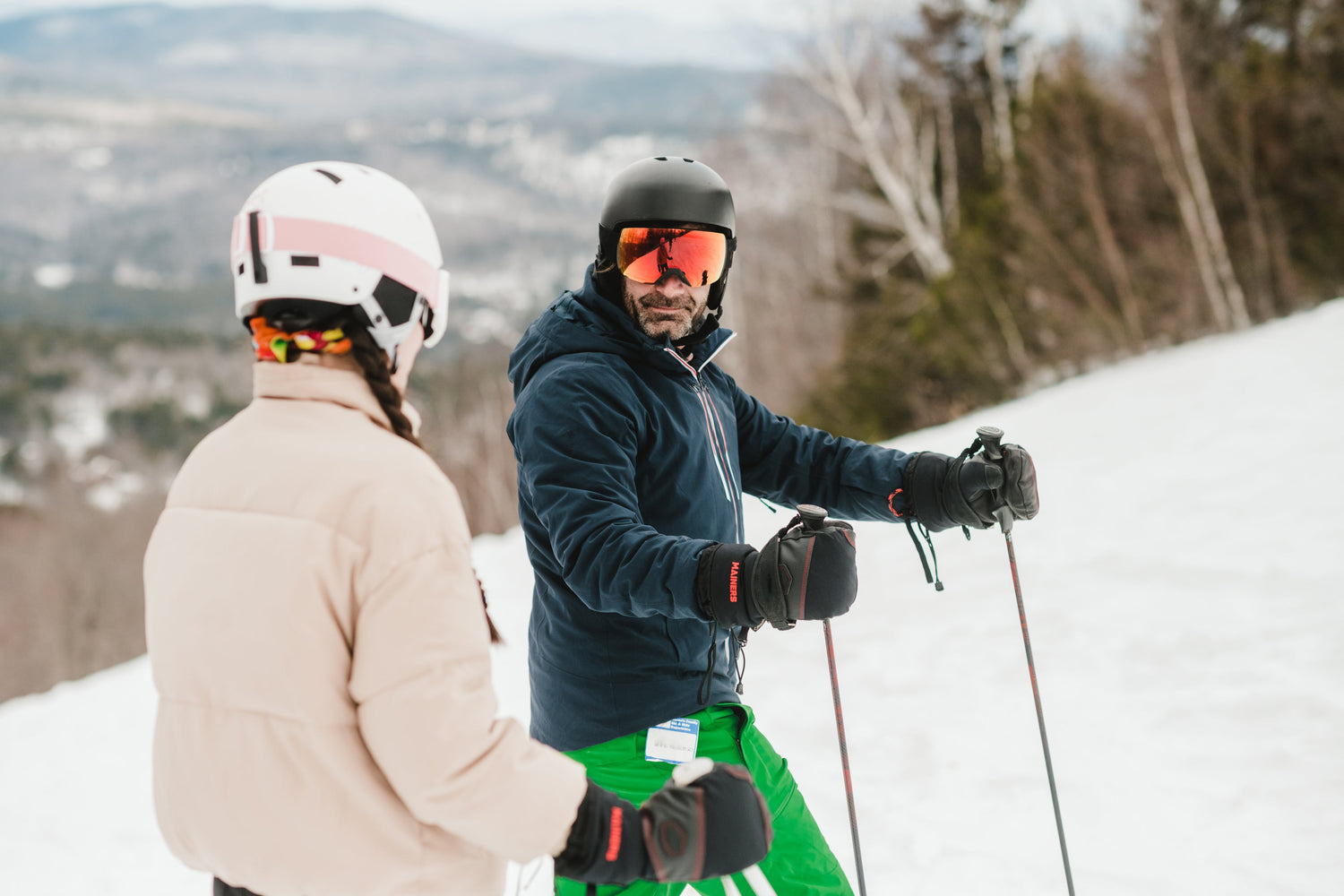 From Our Hands, to Yours.
Our gear will help keep you out there longer–whether you're on the slopes, on the trails, on the ice, or in your backyard. Everything we make is made in Maine by people who know cold.
SHOP ALL GEAR
New This Season
Mainers Mitt

Designed with a blend of craftsmanship and cutting-edge technology, our Original Mainers Mitt, now in three new colorways, is a testament to the indomitable spirit of adventure seekers.

Shop Mainers Mitts

Caribou Mitt

The Caribou Mitt is a union of form and function, blending your style statement with the steadfastness required for outdoor adventures.

Shop Caribou Mitts

Rangeley Gloves

With exceptional dexterity designed for precision in cold conditions, our Rangeley Gloves keep your hands comfortable, moisture-free, and agile.

Shop Rangeley Gloves
We Know Cold
100% Made in the USA by the folks who have been protecting NASA, the U.S. Military, NATO, and many more from the extreme cold for decades. Our premium winter gloves and mittens deliver a level of quality, comfort, and insulation previously unavailable to serious outdoor enthusiasts.
Precision Stitching

Stitched strong, our mitts and gloves are built to stand up to daily abuse.

Unbeatable Warmth

Tested and confirmed, Mainers outperforms leading competitors.

Made in Maine, USA

Handcrafted in Trenton, Maine — the gateway to Acadia National Park.